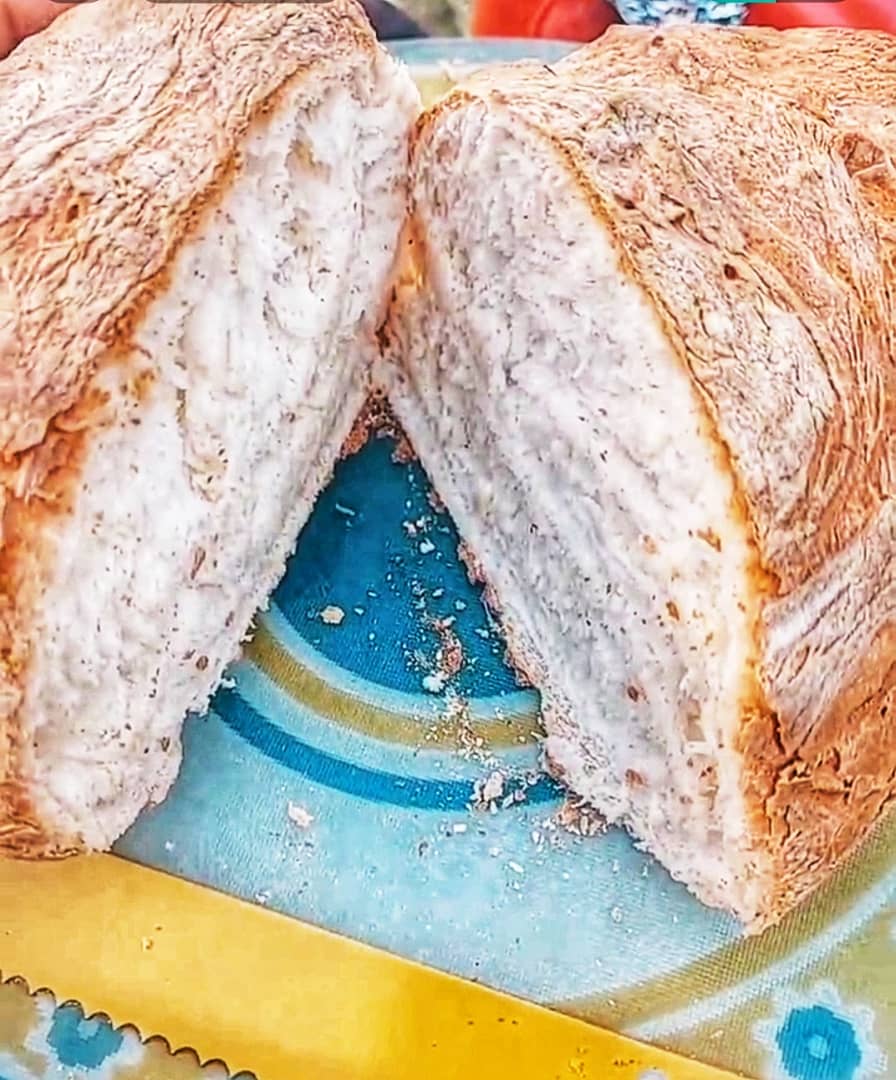 Easy bread recipe for beginner
SERVES

5 servings

PREP TIME

70 minute

Cook TIME

30 minutes
Ingredients
Ingredient
3 Cups flour
Pack of yeast
1 table spoon salt
2 table spoon sugar
1 and half cup water
Directions
Method
In a Jar add a cup of lukewarm water, then add Instant Yeast, Add 1 spoon of sugar and mix. Cover with a kitchen cloth for 5 min let the yeast activate (proof).
In a stand mixer or a bowl, combine all dry ingredients together (Flour, salt and remaining sugar).
Pour the Instant yeast mix to the flour and mix
Slowly Keep adding the lukewarm water to the dough knead as you mix until is well combine or until is no longer sticky

KNEAD THE BREAD : Remove the dough, sprinkle flour on the table and knead the dough by hand for a good 7-11 minute

FIRST RISE: Cover your dough with kitchen towel and let it rise for 45 minutes to an hour in a warm place. The oven or microwave would be best. Be assure that you have brush the bowl with oil.
After the first 45 Minute get your dough and Shape your dough by rolling it gently into a ball and then place in a greased baking pan.
SECOND RISE: cover your dough again and let it rise in a warmer place for 30 min.

BAKE THE BREAD: Bake your bread at 180 degree for 25-30 Min. Note: let the top be golden brown.
Don't forget to cool your loaf for 10-15 minute.
#thisnamlishmamarecipe